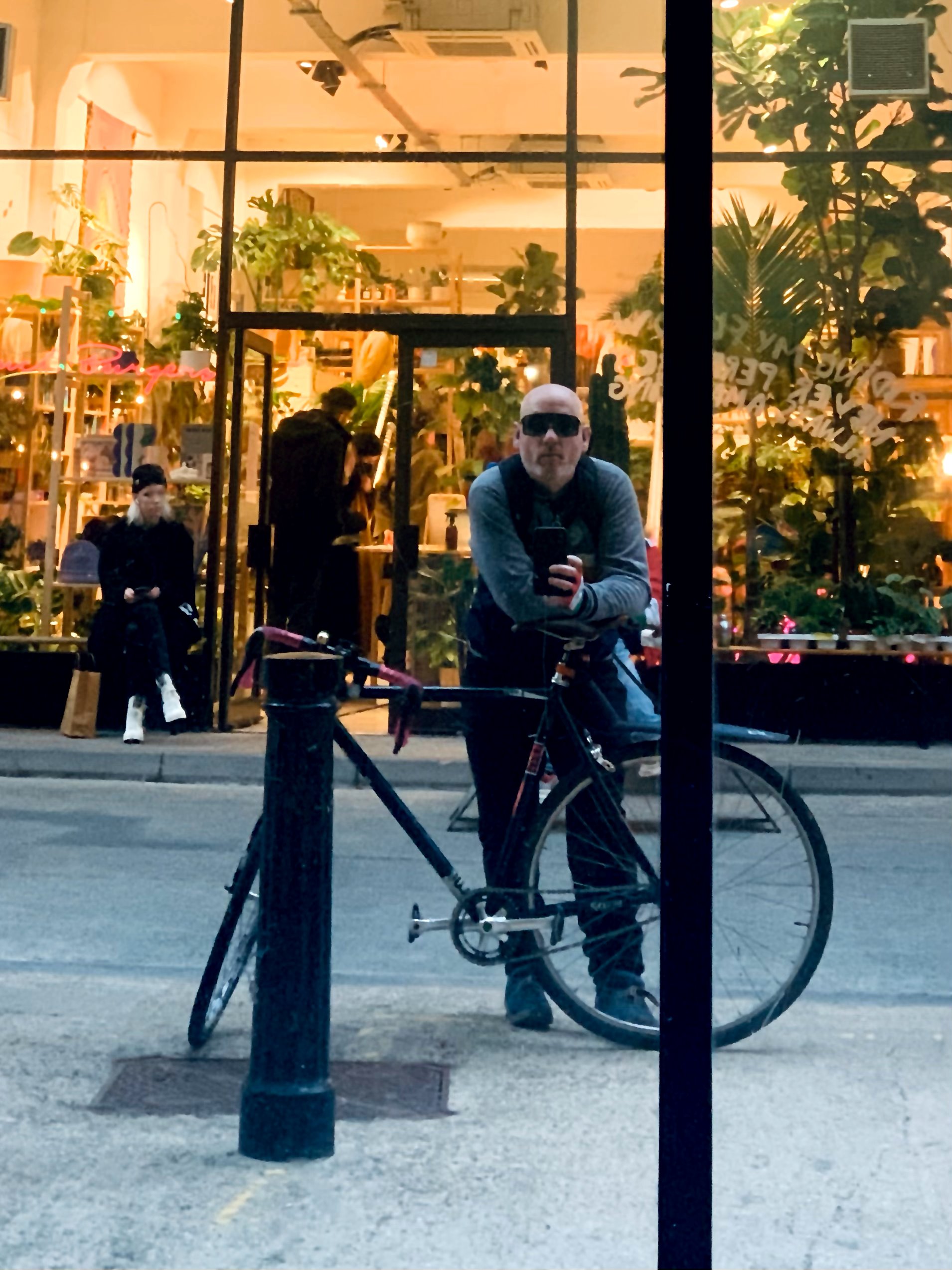 I am a freelance designer specialising in making my clients more awesome. I love simple, compelling artwork and dislike writing about myself.
From my home studio in West London, I create graphic design and illustration across print, web, digital TV, mobile and apparel.
When I'm not working, I am usually riding my bicycle and filling up Instagram with random pictures of London.
Selected clients include:
Aardman, BBC, ITV, Channel 4, All 4 Games, Cartoon Network, Nickelodeon, Turner, Virgin Media, Channel 5, Sky, Endemol, Fremantle Media, Virgin Media, BetFair, Two Way Media, Baby TV, Dreamland Toyworks, Play Imaginative.
Visit > TeeMill / Threadless